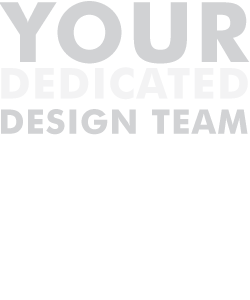 Website Design
In today's business world, you simply must have a website. Almost 80% of the population in North America uses the internet when searching for products and services. If you don't have a website, you don't exist.
Search Engine Optimization
Search Engine Optimization (SEO) is the process of getting traffic from search engines like Google, Yahoo and Bing. SEO is based on several factors, including the copy or text on your website and the coding behind it. You could spend years trying to learn everything there is to know about SEO. Or you could call us.