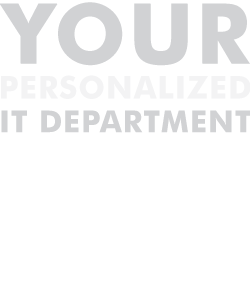 Managed Services
IT Managed Services are for small to medium businesses that don't have an IT department, or need additional expert IT support. Every small and medium sized business needs some kind of technical support, and Managed Services are a way that you can have your own IT Support department for a fraction of the cost of maintaining in-house technical support. Our set monthly fee keeps your IT costs down, and helps you budget.
IT Project Management
We can plan, execute and maintain all of your network, server and connectivity projects so you can rest easy knowing you have expertly trained IT professionals getting the job done right. Our Business Start-up and Move service ensures your data and equipment are backed-up, securely moved and re-configured to exact specifications.
Learn More